John S. Finn, Jr.
CRB, CRS, GRI
Real Estate Entrepreneur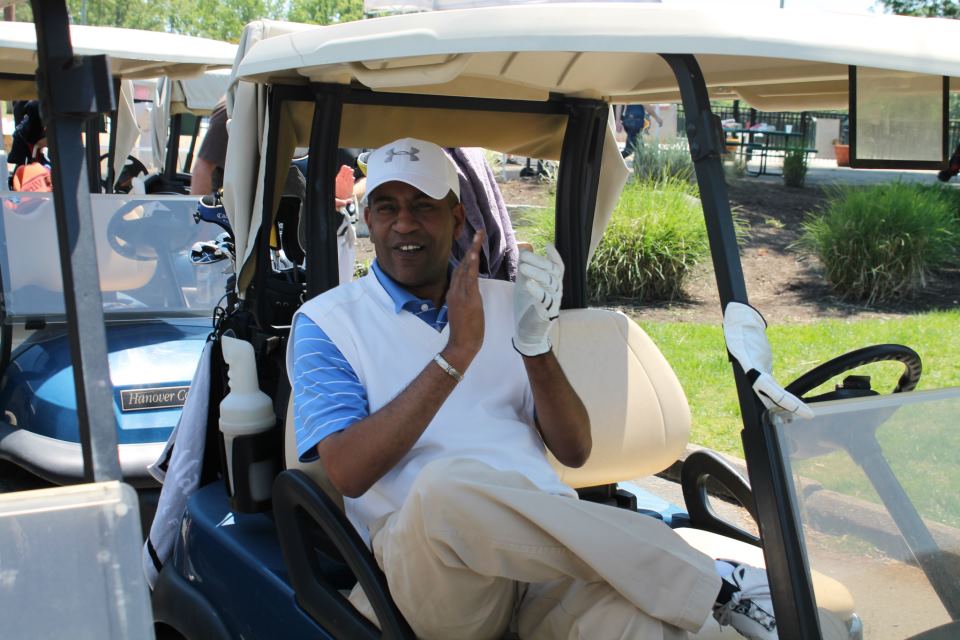 John S. Finn, Jr. is one of the Virginia's leading Realtors, who has earned an outstanding reputation as a pre-eminent professional in the industry. He is a consistent multi-million dollar producer in sales and credits his success to his patience to conduct extensive research and the ability to manage the technical aspects of each transaction.
John's interest in the real estate business started when he was about fourteen years old; however his experience began on the construction site at the side of his father, who is a successful home builder.
After a number of years of "on-the-job" construction training, John attended Virginia Commonwealth University for a business degree in finance and marketing. However, John quickly determined that his true calling was in real estate, so he pursued a license in real estate, which he received in 1977.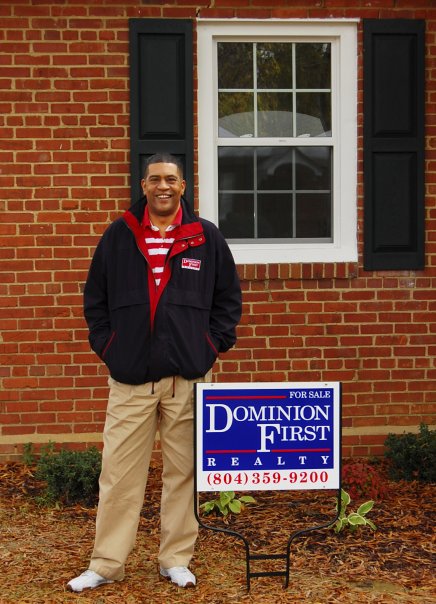 After working for a number of smaller firms, he joined the area's largest real estate company. He has served as sales manager for Sugar Creek, Wallace Manor, and Belmont Woods subdivisions.
John has continued to upgrade his professional skills and training and has become a Graduate of the Realtors Institute (GRI), a Certified Residential Specialist (CRS) and he is a Certified Real Estate Broker (CRB).
As an associate broker he was directly responsible for the management and divestment of all residential, commercial and real property seized by the US Marshals Service in central Virginia. While in this position John once sold 27 houses in 45 days.
John is current President and Principal Broker of Dominion First Realty Incorporated, Central Virginia's largest and most diversified minority owned firm.
John is actively involved in a number of local and national professional real estate organizations to include the Real Estate Management Council, the Residential Sales Council, the National Association of Realtors, the Minority Affairs Committee of the Virginia Housing and Development Authority.
He also served as president of the local and state chapters of the National Association of Real Estate Brokers. John conducts seminars and lectures on Real Estate Investment, First Time Home buying, Careers in Real Estate, and Motivation.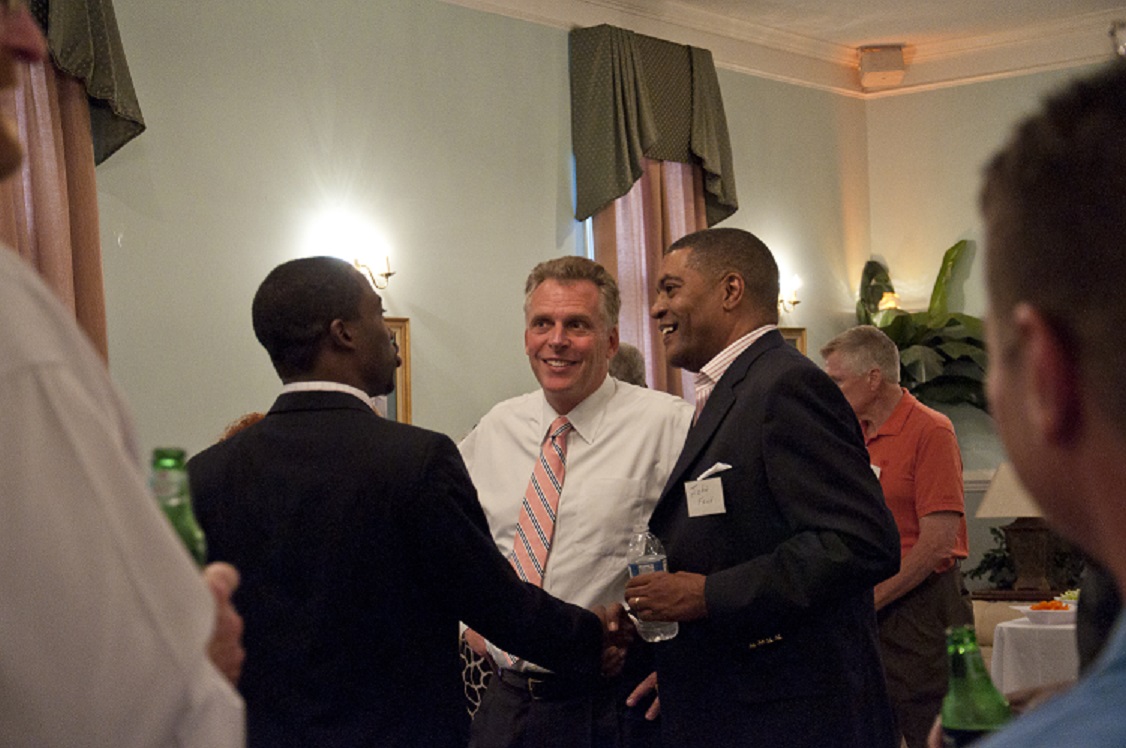 As an experienced broker and investor himself, John is highly sought after and consults those pursuing an interest in real estate investing. He has been profiled in REO Insider and Metro Real Estate magazines. He has been featured in Inside Business Journal, Richmond Times Dispatch and Richmond Free Press newspapers. And, he has appeared on local T.V. and radio.
Additionally, John has served on the Property Advisory Committee of the Commonwealth Girls Scout Council and the Virginia State Committee on National Home Ownership Strategies sponsored by the U.S. Department of Housing and Urban Development. Moreover, he officiated as chairman of the Board of Directors for the Metropolitan Business League. John serves as the President-elect of the Richmond Association of Realtors.
His civic involvement includes Alpha Phi Alpha Fraternity while also serving on the Board of Directors of; Area Congregation Together in Service, The McShin Foundation and Virginia Supportive Housing.
John has a son, Antonio who resides Portsmouth Va. John lives in Bon Air, Virginia with his wife Lorri and youngest son John III.